The human rights activist Ibrahim al-Arej managed on Sunday to meet the child detainees held in Ofer prison.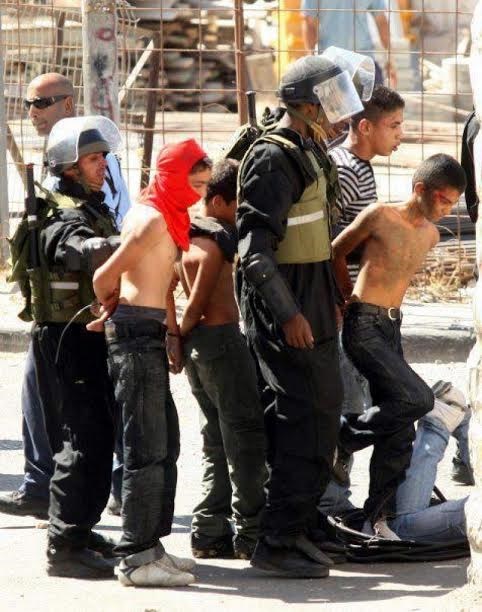 He quoted the minors as saying that they suffer from severe overcrowding following a sudden rise in their number as a result of the recent Israeli mass arrest campaign in the occupied Palestinian lands.
16 of them remain without beds or blankets, he continued.
There are currently 138 child detainees held in Ofer prison including 76 who were brutally arrested from their homes during Israeli night raids, he said.
All the detained minors, the Palestinian activist continued, were subjected to several forms of torture including severe beating, insults, strip search, and rape threats.
49 of the reported detainees were under the age of 16. While six suffer from chronic diseases and six others were injured with live bullets during their detention, he said.
Source: http://english.palinfo.com/